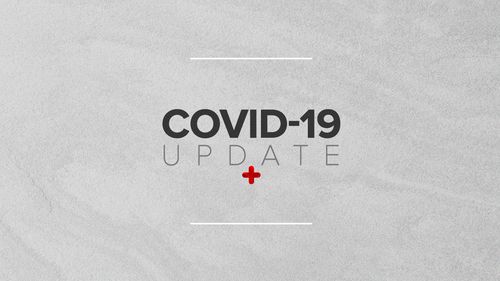 OUT OF AN ABUNDANCE OF CAUTION, OUR STAFF AND SAFETY TEAM HAVE DECIDED TO SUSPEND ALL MINISTRY AND SMALL GROUP ACTIVITIES FOR
THE NEXT TWO WEEKS THROUGH JULY 25. THIS WAS NOT AN EASY DECISION TO MAKE, AND IT CAME ABOUT THROUGH CAREFUL CONSIDERATION OF NUMEROUS FACTORS IMPACTING OUR COMMUNITY AND WITHIN OUR CHURCH. WE WILL CONTINUE TO HAVE SUNDAY MORNING WORSHIP AND CHILDCARE DURING THE WORSHIP SERVICE.
WE ASK THAT ANYONE WHO HAS EVEN MILD SYMPTOMS OF ILLNESS OR IS IN A HIGH-RISK CATEGORY TO PLEASE STAY AT HOME AND WORSHIP WITH US THROUGH
OUR LIVESTREAM
AT
FRIENDLYBAPTIST.ORG/LIVESTREAM
.
WE STRONGLY ENCOURAGE ALL WHO DO ATTEND THE WORSHIP SERVICE TO WEAR A MASK. PLEASE PASS THIS INFO ALONG AND GET WITH YOUR BIBLE STUDY LEADER TO FIND OUT HOW TO CONNECT THROUGH OUR ONLINE BIBLE STUDIES. WE WILL RE-EVALUATE THE SITUATION AT THE END OF THE TWO WEEKS AND LET YOU KNOW OF ANY CHANGES. THANK YOU FOR YOUR SUPPORT IN THIS MATTER, AND PLEASE PRAY FOR WISDOM AND DISCERNMENT FOR OUR STAFF AND SAFETY TEAM AS WE NAVIGATE THROUGH THIS DIFFICULT TIME.
IN HIM, STEVE