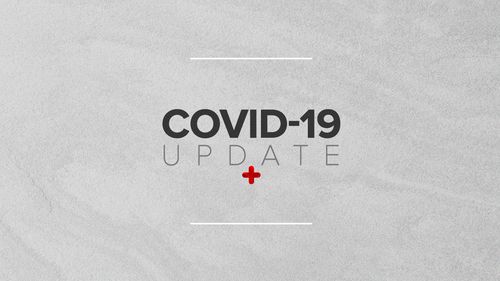 Dear Friendly Baptist Member,
After evaluating the current situation of our church and our community, the staff and safety team have decided to begin a phased startup of our ministries. All small group and age-related ministries (children's ministries, student ministries, women's ministries, men's ministries, etc.) will begin meeting again starting Sunday, July 26. The main exceptions are Bible Studies (Sunday School) and Celebrate Recovery. Bibles Studies will continue to meet online but individual classes may have fellowships and gatherings provided they observe the standards of social distancing and food service that we have in place.
August 16 will be Back-to-School Sunday. This will be a great day of celebration and dedication as we will pray over our teachers and students. This is also when we will resume Bible Studies (Sunday School) on campus at 9:00am. That evening at 5:00 pm we will have illusionist, Matt Adams, present an amazing show of fun and mystery for all ages. Afterwards we will have a hot dog and ice cream social. You don't want to miss this great time of fun and fellowship. Celebrate Recovery will resume Tuesday, August 18.
We will continue to have our worship service at 10:15 am on Sundays. If you can attend, please make every effort to come worship with us in person. Worship is always better when we are able to be together. Of course, if you have symptoms of any type or are in a high-risk category, please stay at home and worship with us through our livestream at
friendlybaptist.org/livestream
.
As always, the staff and I are here to help in any way possible. If there is anything we can do to serve you, please don't hesitate to ask. These have been trying times for everyone, but hang in there, my friend. God's Word encourages us to "not become weary in doing good, for at the proper time we will reap a harvest if we do not give up. Therefore, as we have opportunity, let us do good to all people, especially to those who belong to the family of believers." (Galatians 6:9-10)
Love in Christ,
Steve